Mattox Family reunion, 1893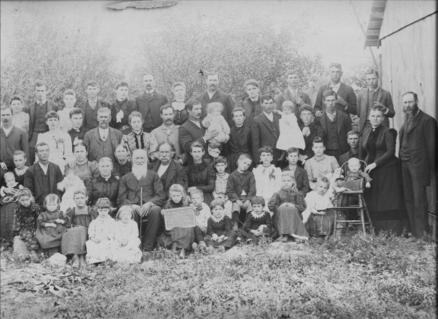 Rebecca and John Mattox are seated in the first row of adults; John is sitting next to the child with the chalk board and is holding a cane; Rebecca is seated to his right. The others in the photo are unidentified.





Grayson Mattox, about 1893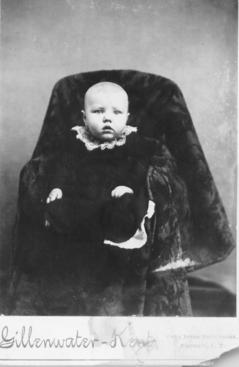 Grayson Mattox was born about 1892, the son of Irma W. (Ermie) and Lydia Mattox, and grandson of Thomas and Louisa Watkins Mattox. Thomas was John Mattox's younger brother.





Graven Family Reunion, Summer 1894





Graven Family Reunion, Summer 1894: legend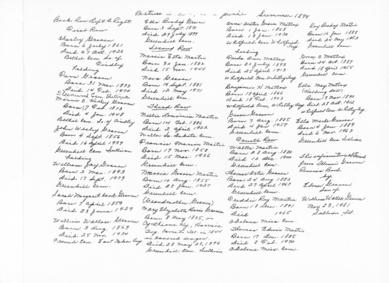 The identities of the 1894 reunion participants are given on the back of the photograph, and are transcribed and presented on the enlarged version of the enlarged photograph.





Glen and Hiram Misenhimer, about 1902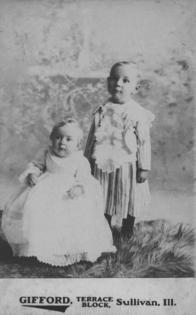 Glen (left) was born in October, 1900; Hiram was born in 1899; thus this photo was taken in late 1901 or 1902. Glen and Hiram were the sons of Oscar and Elizabeth Mattox Misenhimer; Elizabeth was a daughter of John and Rebecca Mattox.





John Nelson Mattox and Rebecca Mattox: 50th anniversary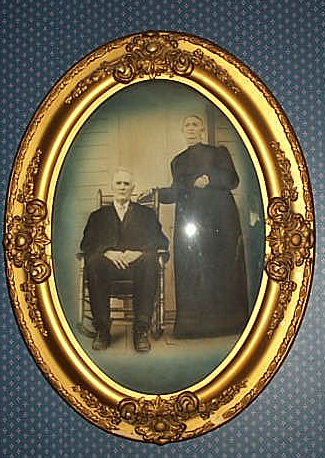 John and Rebecca were married about 1860; thus, this photo is from about 1910.





Uncle Miles Albert Mattox and Aunt Mary Waggoner Mattox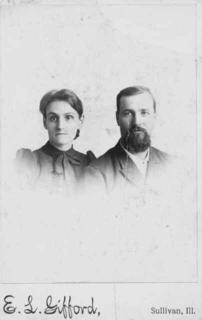 Miles was the eldest child of John and Rebecca Mattox.





Stella Willis, John Mattox, Fon Jacobs, and Fannie Mattox Henderson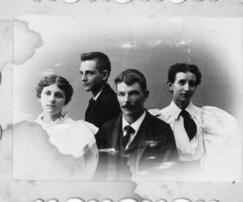 Fannie was a niece of Miles and Mary Mattox; her father was Miles' brother, Benjamin.





Harley A. Mattox: 1943 City Commission election ad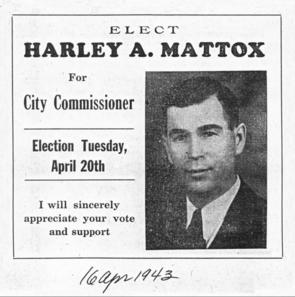 Harley was Fannie Mattox Henderson's younger brother.