All of the photographs on this page were contributed by Greg Chipps

Related families are Bragg, Brown, Cool




THOMPSON O. BROWN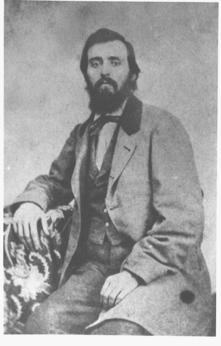 This is a photograph of Thompson O. Brown, my great, great grandfather, (1825 to 1875).

This document is a transcription of the official letter from the Governor of Illinois declaring Thompson Brown's commission as Sheriff of Moultrie County30 Nov 1850.





BRAGG DAUGHTERS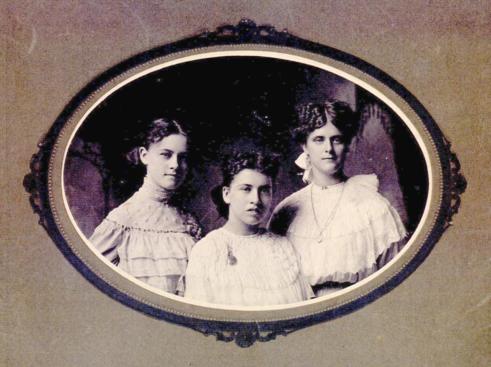 Left to right, Clara, Grace and Maude Bragg were the three oldest daughters of Abraham and Della (Brown) Bragg. This photograph was taken in about 1900.







CHIPPS FAMILY PORTRAIT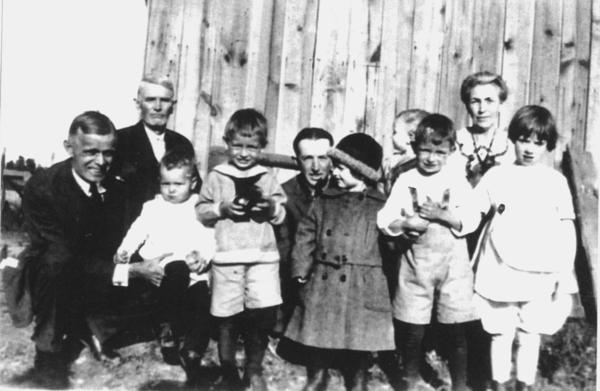 The picture was taken on the farm of Abia Chipps in late summer 1922.

From left to right, Sidney Cool of Ford County, (his wife Alta Chipps is not in picture), Abia Chipps (in back), Jack Cool, (on his fathers knee), William Cool, Earl Chipps, my Grandfather (in back), Jean Chipps showing off new coat and hat, Richard Chipps (my father) facing left in back of his sister Jean, Sidney Cool, America Chipps (wife of Abia), and Betty Chipps.

Abia and America are my great grandparents. Earl Chipps is my grandfather, and Betty, Jean and Richard are his children.

Jack Cool, third from left, was killed in action in northern France on 28 Sep 1944.