Four Generations of Butts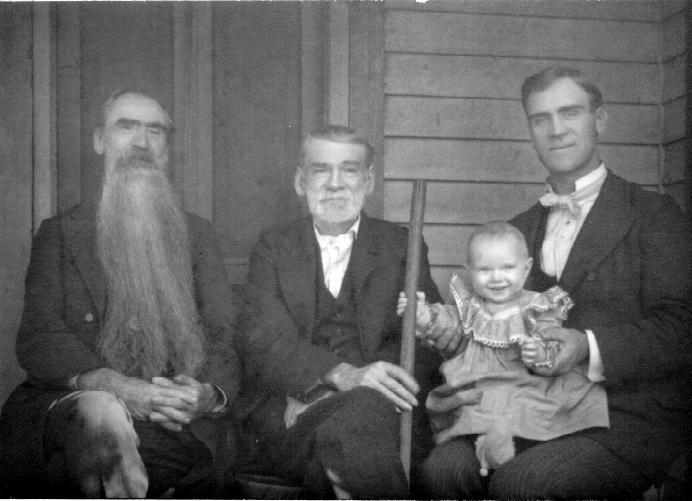 Here are four generations of BUTTS, left to right, William Alvin BUTT (1843-1934), Archibald D. BUTT (1820-1904), John Kenneth BUTT (1902-1949), Festus Orestes BUTT (1875-1972). Archibald D. BUTT and William Alvin BUTT lived in Moultrie County.

Nathan Bragg, Civil War Veteran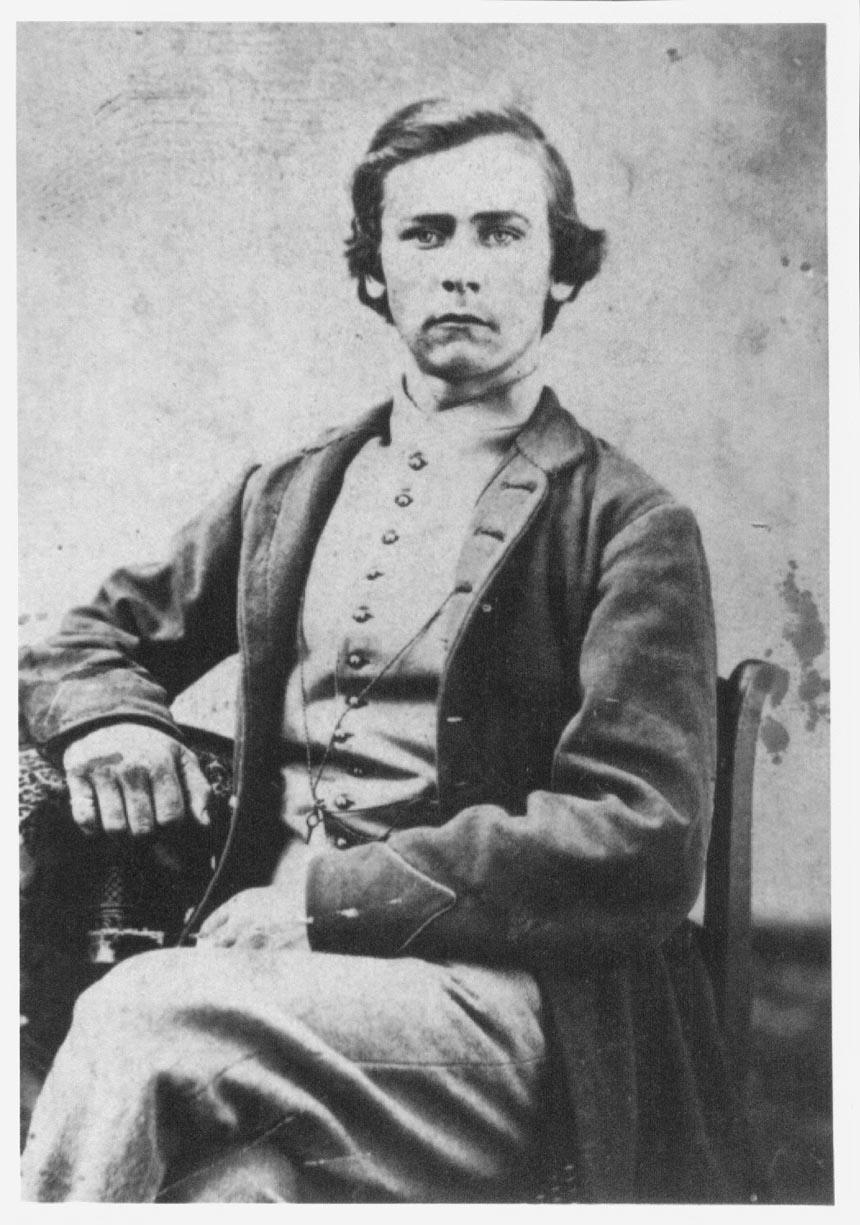 Dunn School, 1929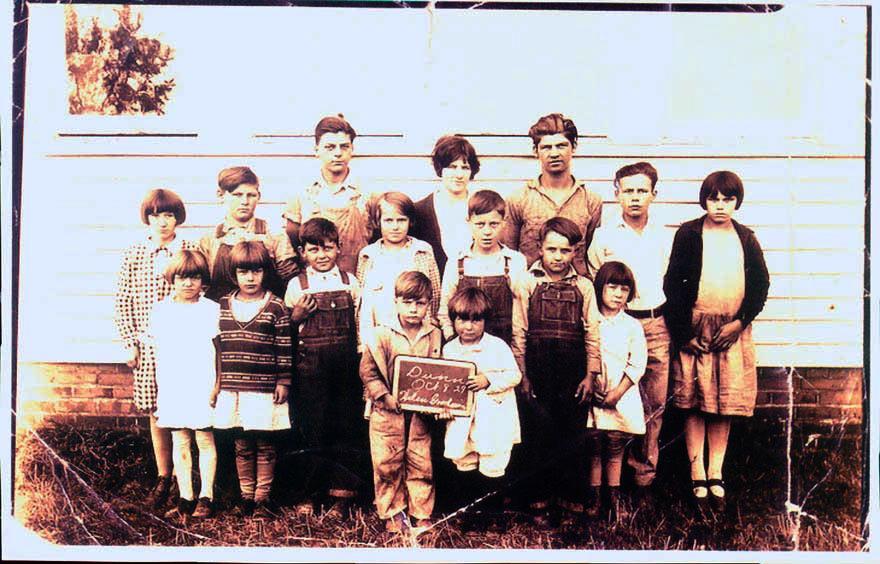 I don't have identification for all of the students pictured, and I hope someone will see it that might be able to identify the others. I was told that the two youngsters in front row who are holding the slate are Jones children who were just visiting the day the picture was taken. The ones we can identify are: Second row 3rd. from left Vic Butt (my husband's brother), 7th child from left in this row might be Alice Baker; Back Row: child at left might be Geraldine Baker, next is John Butt (another brother), unidentified, unidentified, Russell Butt (another brother), someone thinks next child is perhaps Howard Baker, unidentified.


Dunn School, 1935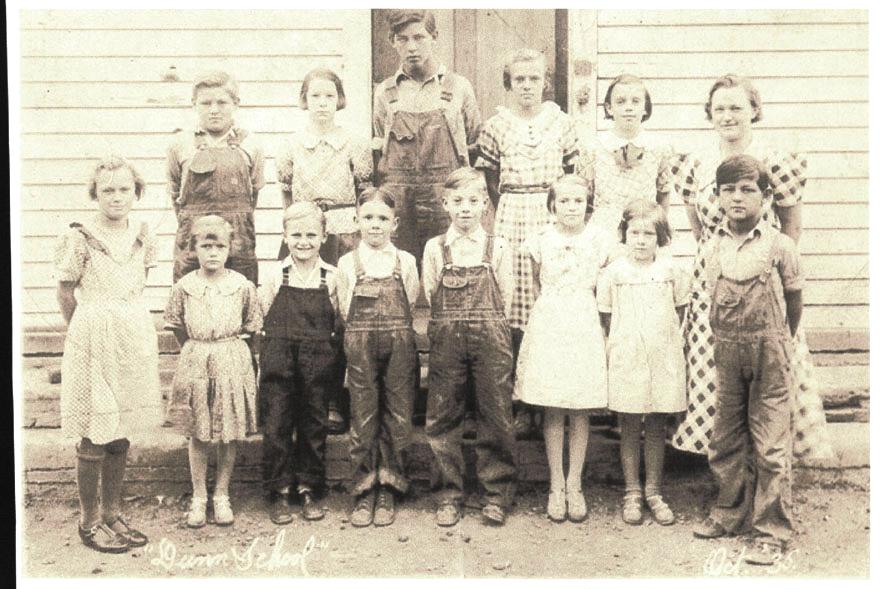 Here is a picture of the Dunn School group taken Oct. 1935 - identified as follows: Back Row Bob Butt (my husband's brother), Alice Baker, Vic Butt (another brother), Evelyn Reedy, June Low, teacher - Carolyn Hopkins. Front Row Georgia Reedy, Mary Lou Reedy, Jerry Dowers, Donald Harchous, Gene Denton, Faye Reedy, Martha Butts and Jim Butt (another brother). This picture belonged to Vic Butt, now deceased.